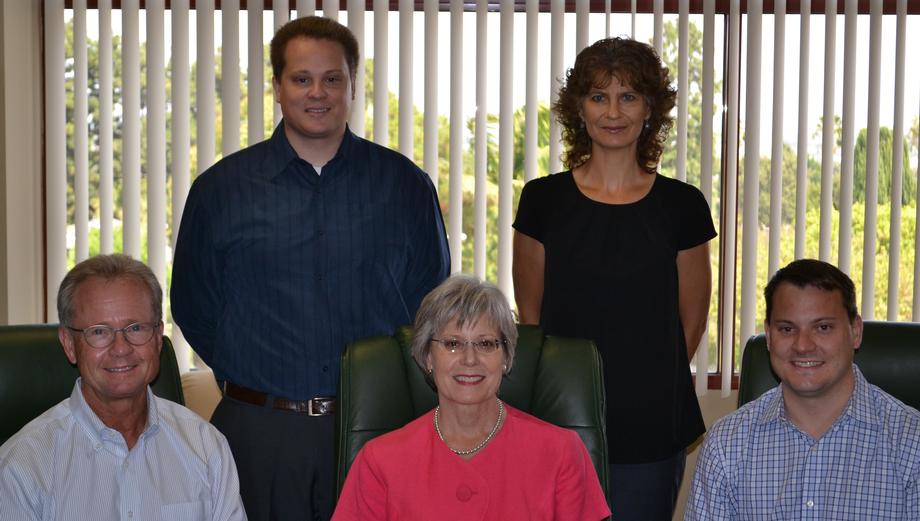 The Connors Group offers counsel, guidance, and planning in the areas of taxes, retirement, estate planning, insurance, education planning, and investment management.
Our mission is to build a valuable relationship with every one of our clients that transcends traditional financial planning. We are here to help pursue financial goals, offering experience and analysis to make thoughtful decisions throughout life's transitions.
Since the inception of The Connors Group, we have carefully managed our growth with the objective of maintaining our culture and our intense focus on investment research and client service. Our decisions are driven by loyalty to our clients and an understanding that long-term success will be enhanced by always putting our client's interests first.
The Connors Group strives to be creative in our thinking and thoughtful in our investing, allowing us to deliver to our clients what we believe are some objective investment options. We believe strong client relationships are born out of exceptional efforts by all our team members and must be based on an accurate understanding of each client's needs and objectives.